COLLABORATE
Traditionally, accounting is all about reporting numbers within a business to an external authority and while your modern solo or small business has a tool like

e

LEDGER

to easily take care of the books, your accountant is still an important resource when it comes to those external reports.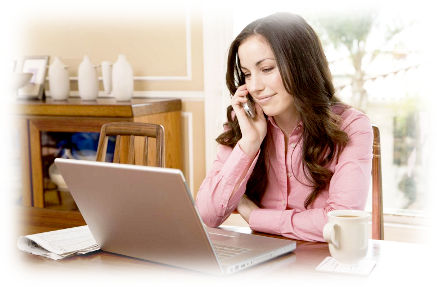 The beauty of being

cloud-based

means that both you and your accountant can be on the same page - literally - from different places, at the same time, with the

e

LEDGER Partner Program

- at no extra cost. Your

Partner

has access to the same information you do, including the ability to export any information they need to a format they can easily import into their specialised accounting and online reporting software. This allows them to do things like income statements for your tax and formal reports like Balance Sheets and so on, whenever you need them (which is usually not very often).

If you are an accountant or bookkeeper,

register

today and you can create a special

Partner account

, which you can use FOR FREE to administer multiple accounts - including your own!